Order Roll‑off Bins in Calgary & Area
Disposal, Recycling, or Delivery
No hidden costs. Roll off bins service for residential and commercial waste removal from $185 plus the landfill Fee. Bin pick up and delivery are included within city limits. If you are outside the city we charge a delivery/pick up fee depending on location.
Commercial
Roll off Bins
We drop, you load, we take it away, on a schedule.
Residental
Roll off Bins
We drop, you load, we take it away, one time.
Clean Fill
Special Offer
We drop, you load, we take it to be recycled.
Serving Calgary and Region
We provide affordable roll-off bins for residential and commercial disposal, recycling, and delivery services to our clients. We may charge additional time/travel fees for service beyond Calgary city limits. Please read our easy Terms of Service and print a copy for your reference.
We Take Away All Standard Items
Load Runner Bins (Calgary, AB) will take away all standard items, including construction trimmings, carpeting, roofing and demolition waste, yard waste, landscaping cuttings, sheds, fencing, and more (no hazardous waste is allowed at Calgary and Area Landfills).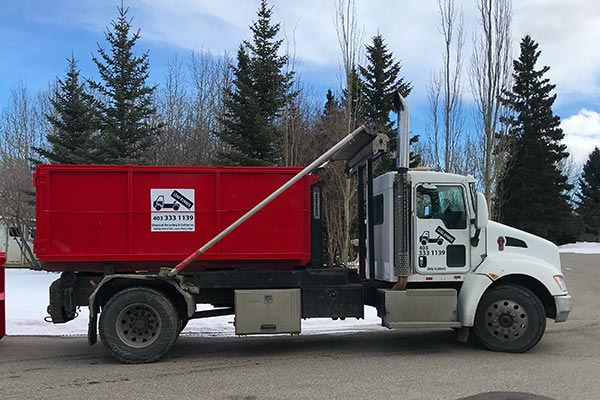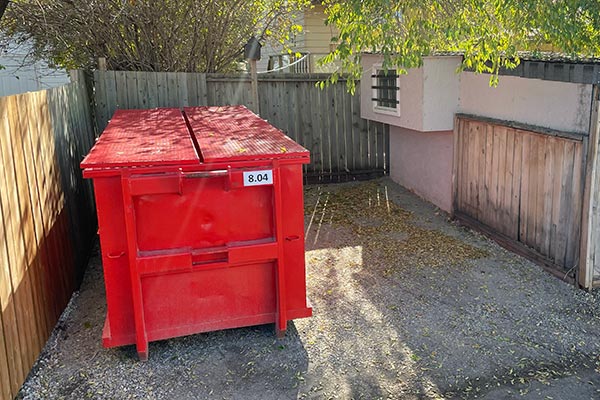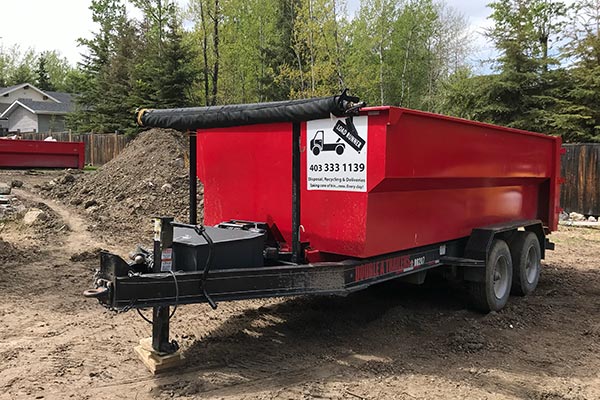 Request a Bin
We always call to confirm your order.
Please note that some special items may be restricted, refused, or surcharged by the landfill (detailed information can be found on the City of Calgary's website: search the term: landfill). Do not mix special items with standard items as higher rates may be applied to the entire load or the load may be refused. Customers are responsible for additional landfill charges, including weight overages.